Welcome to the Arts of Bear Valley web site. Arts of Bear Valley is an association devoted to developing and promoting the visual arts with exhibitions and shows, classes and seminars, children's programs and events designed to enhance and foster the appreciation of art. Please feel free to explore our site and contact the artists.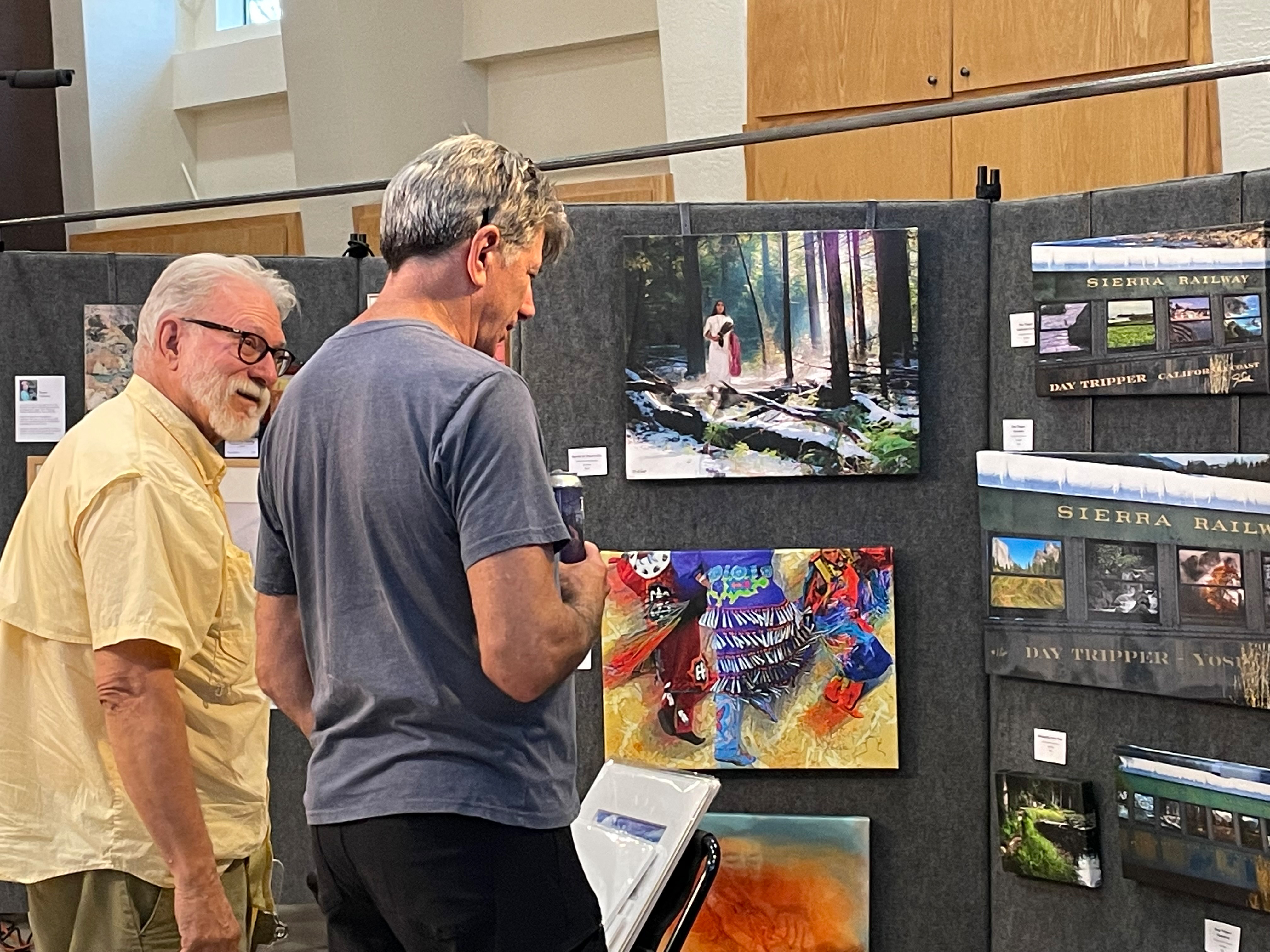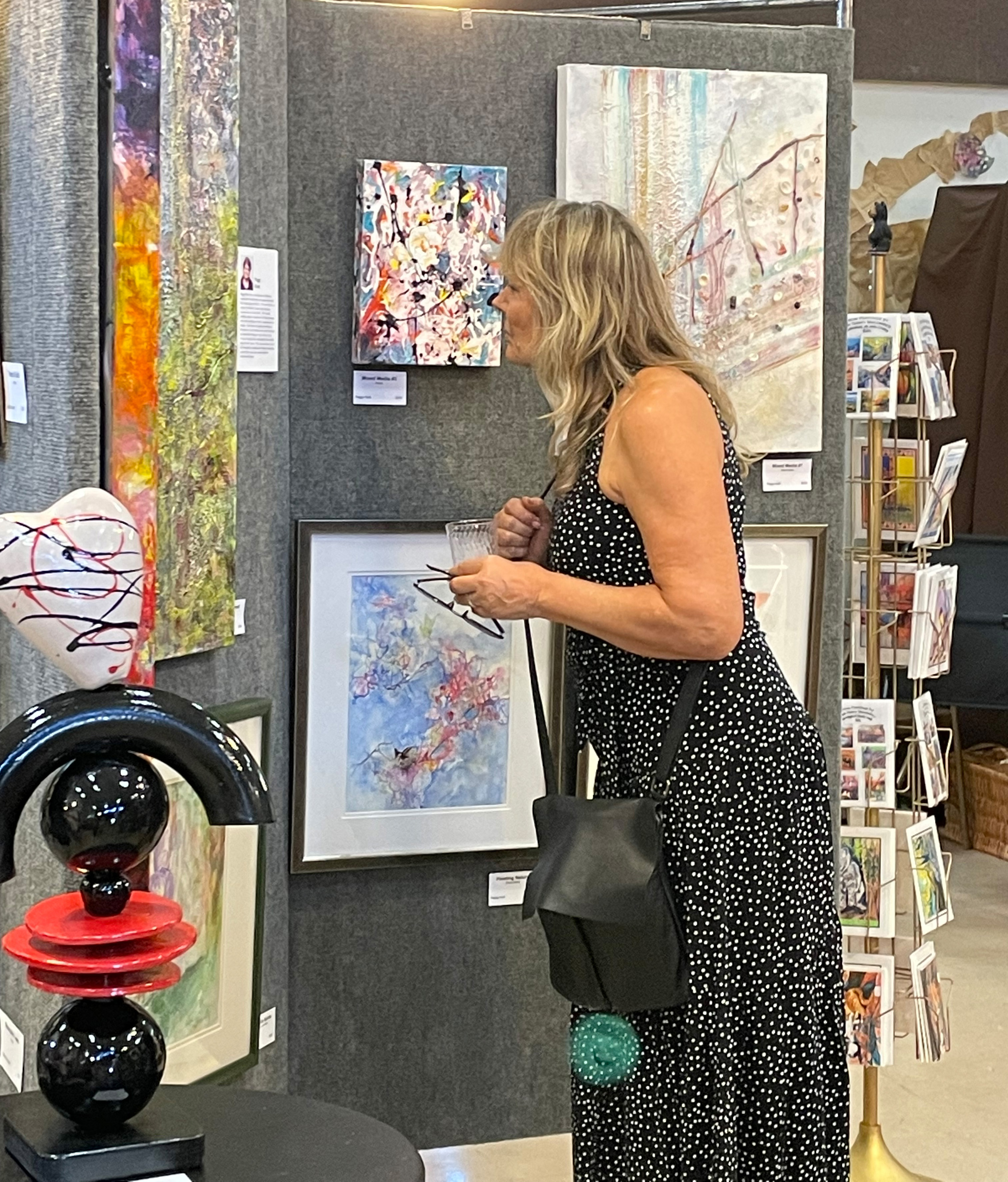 2023 Calendar
19th Annual Art in the Park
Co-sponsored by Calaveras Big Trees Association
June 28 to July 10
11am – 4pm Daily
at the Jack Knight Hall, Calaveras Big Trees State Park

30th Annual Art Show
30 Years of Music & Art
July 21 to August 6
Open through intermission on Bear Valley Music Festival concert days.
Held at the Perry Walther Community Center in Bear Valley.
Click on Events for more information or view a short video on YouTube below.
PLEASE JOIN US IN PROMOTING THE ARTS